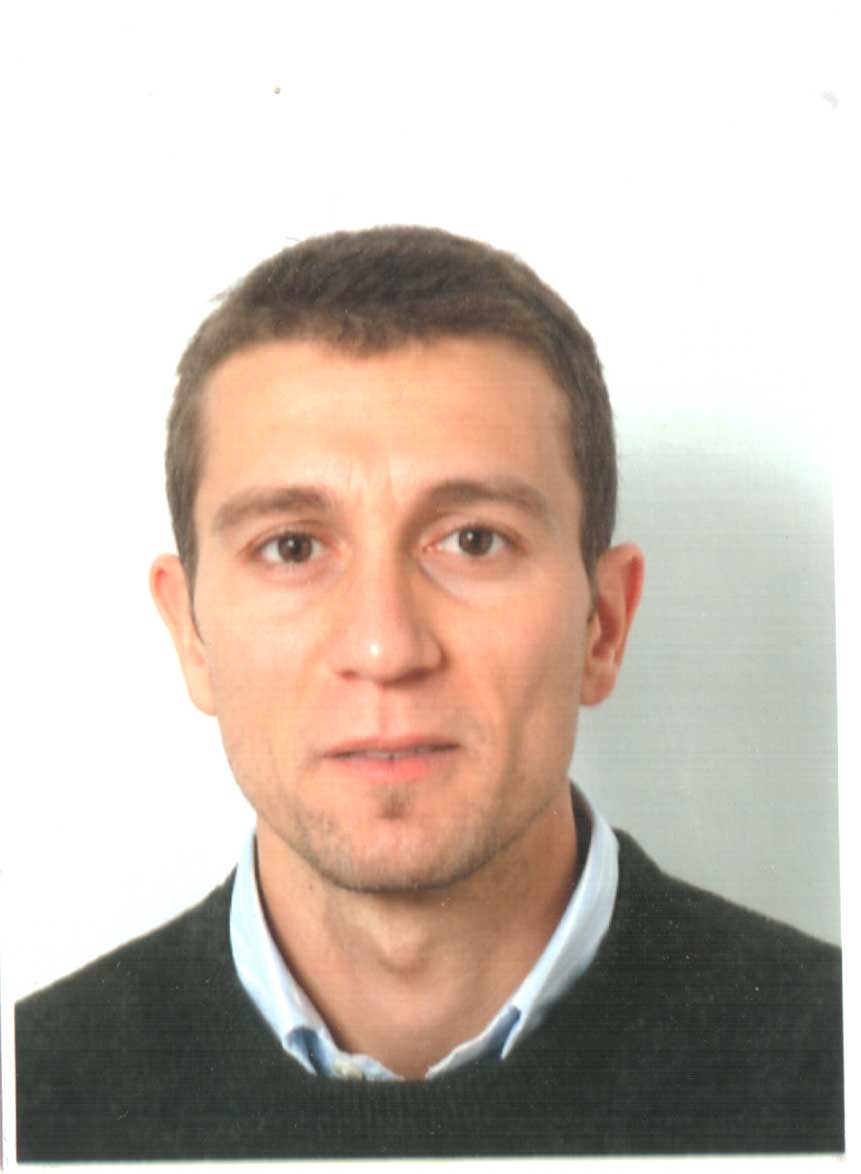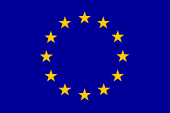 Personal Information
Address: Via G. di Vittorio, 2 40010 Bentivoglio, Bologna Italy
Mobile: +39-348-9794816
Home/Fax: +39-051898425 / +39-051898425
E-Mail: sambrapaolo@inwind.it
Nationality: Italian
Date and place of birth: 28TH January 1977, Bentivoglio (BO) Italy
Marital status: Unmarried
Education and Training
1997: A Level Diploma, PERITO AERONAUTICO specialization Aerial Navigation 54/60 marks at Istituto Tecnico Aeronautico Leonardo da Vinci in Bologna.
Aeronautical Titles:
1996: Private Pilot Licence Aeroclub Bologna and in august I took part on a
scholastic stage in ARO and METEO officeat Aeroporto Guglielmo Marconi
in Bologna.
From 1998 to 2000: Attended University of Forli, department Ingegneria Aerospaziale.
On June 2000: American Private Pilot License at Skymates school in Forth Worth airport, Texas.
On August 2001: Commercial Pilot License with Professione Volare school at Forli airport.
On September 2001: I attended 14V and 22G courses at Professione Volare school, Forli.
December 2001: MCC course (21G) on FNTP simulator FRASCA at Alitalia Training Center.
2003: ATPL (Frozen) JAR courses.
2003: Flight Instructor License VFR.
At present I have a total flight time of 380 hrs: CPL IR (ME) (SP) and FI and
I am looking for a job in aeronautical activities.